Smart phone are most commonly used as camera when it comes to photography in todays world as they are compact and most people now a days have one all the time. So here the 8 tips to do good photography with your smart phone to take best photos.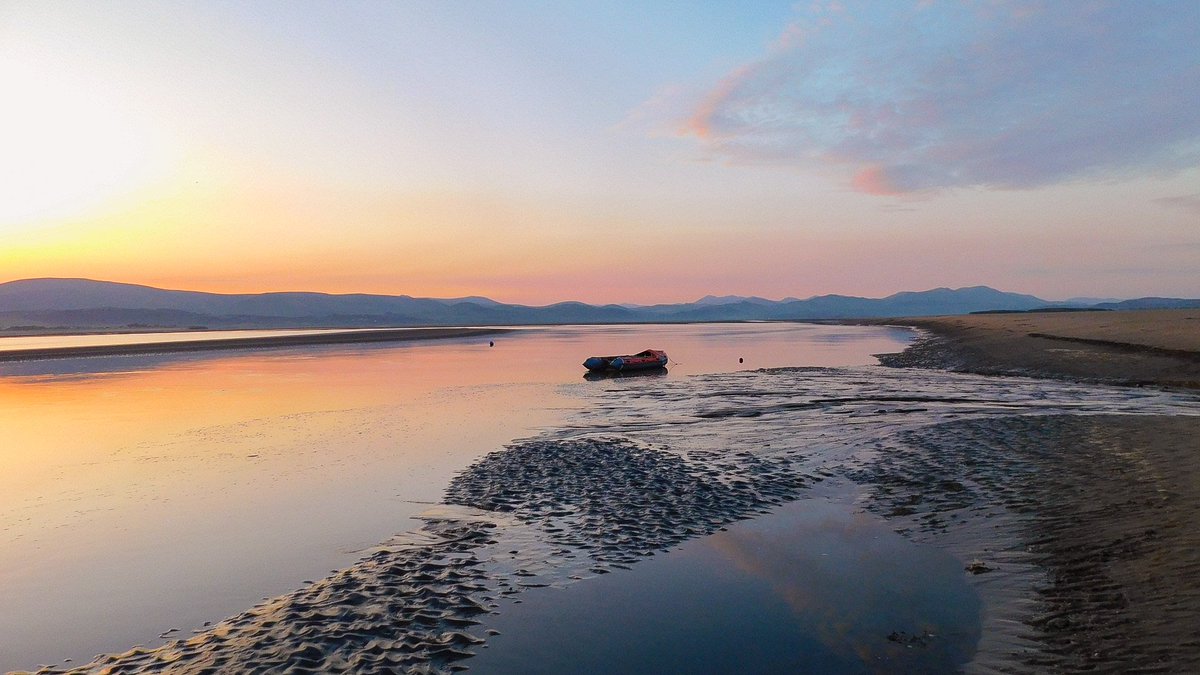 Smart phones provide zooming option in them, but we advice you not to zoom before the shoot. Smart phone these days provide 10x optical zoom, but zooming before clicking pictures doesn't allow you to re-frame the image i.e. you are
losing the data and reducing its quality.




It is advise to take the picture first and then crop it according to the ratio so as to decrease the chances of losing your data and quality both. When you take picture without zooming it provides you flexibility to change the image as per your choice.
"Photography without light is like expert without knowledge". Light has big impression on the look of your image. Suppose you are standing in a rainy weather and you seen lightening and what you see was in the light but changing the light you can make your camera light dark and when you click photos it make the difference from the actual picture.
When you are shooting indoor and outdoor there are some points we need to keep in our mind. When shooting outdoors or indoor the light should be behind the camera so that the light is on the subject. If we point the camera towards the light it will create a shadow and a loss of contrast.





Colors are firstly seen because in an image color can change the mood of the scene as an image filled with colors always looks different than an image with muted tones. Colors if pop out in an image direct your viewers attention as they stand out from the rest of the image. If the colors aren't working, don't intend to convert to black and white.
AUTO-FOCUS AND PORTRAIT MODE
While we've found the auto-focus on our phones to be pretty good, it's not perfect – sometimes, it miss the focus altogether. In past years portrait mode the effect of DSLR is increasing day by day. In many cases this is achieved through an additional sensor that provides depth information, though phones like the Google Pixel 2 can simulate bokeh through smart edge detection and without additional hardware. Portrait modes are like focusing on one object and blurring the background which now a days are coming in most of the smart phones.





Shadows are the great element in the pictures you click.An interesting shadow can give image a good frame to the subject. It can also be used to suggest that space exists beyond the frame, adding intrigue to your image. Shadows can create other elements like lines or frames that can be used to direct your viewer's attention to a particular part of your scene.
It is advised to take multiple shots when you click picture from the smart phones as when you take multiple shots in quick succession it will allow you to choose the best shot later, without worrying about getting the perfect shot in just one click. The smart phone now a days have a best feature of near burst which will collect a sequence of shot in one image and latter you can choose which shot you require by selecting one picture from those shots.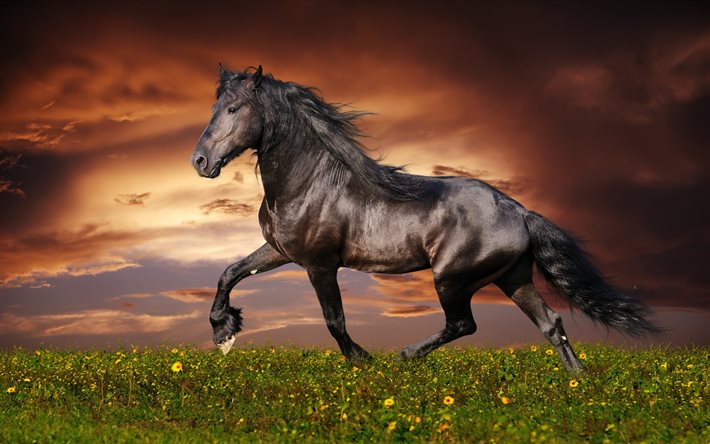 People tend to capture images with their smart phones which look great at the time of click, but after the shot they notice that the image is not as sharp or beautiful as the want. So using the best editing program is what required u can choose many applications on your phone but it is advised to use program like Light-room on your computer to edit the shots you took from your phone to give it best effect.
KEEP YOUR LENS SAFE AND CLEAN
When we use smart phone the camera lens tends to get destroyed due to some reasons due to which it get scratches which make the picture look hazy and dark which don't look good no matter how many filter you put in the shot you took. It is advised to clean your camera lens with some soft cloth so that it don't get any kind of scratch.