Microsoft says it has improved its facial recognition tool which can now identify people with darker skin tones according to the latest blog by the company. According to the blog, the tools can be able to reduce the error up to 20 times in both men and women with darker skin tone.
As we all know that facial recognition tools currently work well on the men and women with lighter skin tone so coming up with this improvement would be great for the technology and smartphone world. And the company is working on the larger and diverse data set for the training of its AI tools. One of the senior researchers at Microsoft said, "We had conversations about different ways to detect bias and operationalize fairness. We talked about data collection efforts to diversify the training data. We talked about different strategies to internally test our systems before we deploy them".




On late Tuesday Microsoft's blog post written by John Roach stated that"For all women, the error rates were reduced by nine times. Overall, with these improvements, they were able to significantly reduce accuracy differences across the demographics". He also wrote,"That improvement addresses recent concerns that commercially available facial recognition technologies more accurately recognized gender of people with lighter skin tones than darker skin tones, and that they performed best on males with lighter skin and worst on females with darker skin".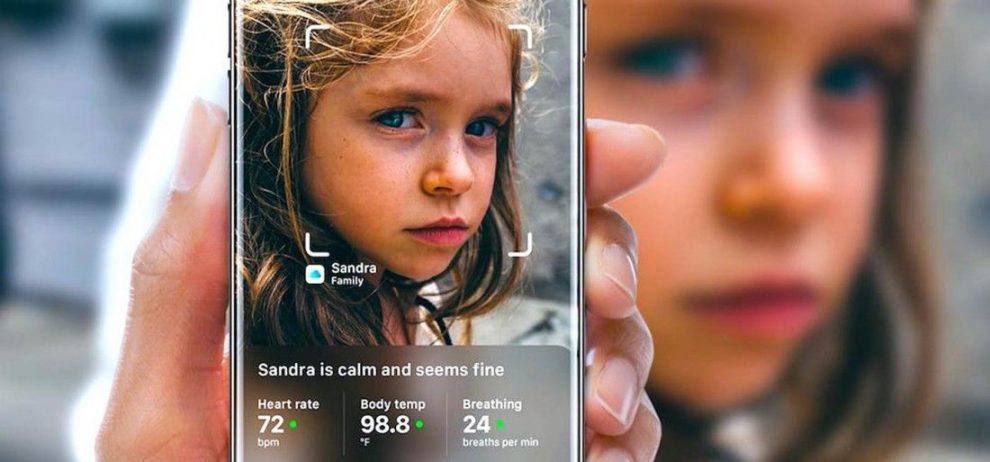 If the facial recognition tool has to perform well around the people then the training dataset needs to be updated with the diversity of skin tones as well as with all factors like hairstyles, jewelry etc. The team who is working on the face recognition technology development at Microsoft has worked with the experts to improve the face recognition using gender classifier, which focuses on getting better results for all skin colors.


In February, a report from the MIT Media lab tested the facial recognition system from Microsoft and other companies around 35% of women gender was misidentified by the tool that is the reason Microsoft is working on the gender recognition tool more.